Emergency Visits 
Here at ActOn Dentistry, we believe every person should have the opportunity to be seen when they have a dental emergency.  That is why you do not need to be an existing patient to be seen by us.  We ask that both current and potential patients call the office to schedule an appointment – new and existing patients can usually be seen the same day, with extended hours offered for existing patients.  The majority of procedures can be completed at the office, with limited referrals to specialists. 
Insurance
We accept the majority of insurances in the area, and provide affordable options for those who do not have insurance.  Learn more about our ActOn Care Plan, an in-office discount plan for patients without dental insurance.    
Dr. Tinker and Dr. Slaven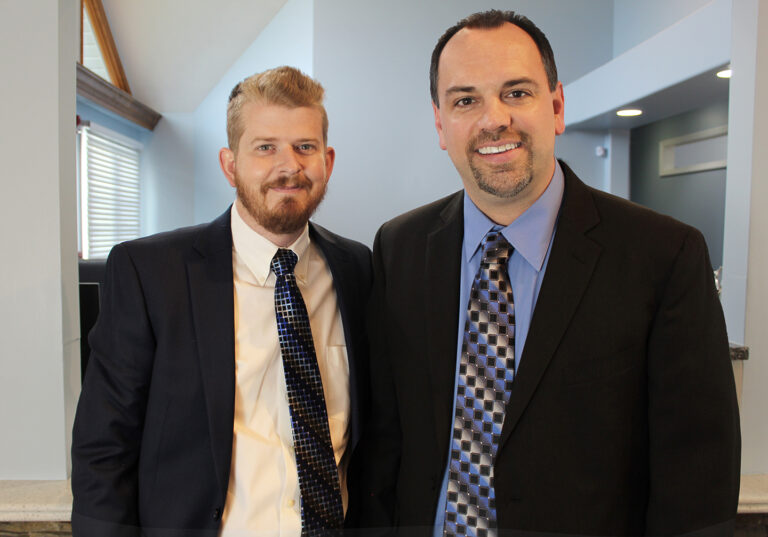 Request an Appointment
If you are ready to schedule an appointment with Dr. Tinker or Dr. Slaven at ActOn Dentistry, please click the link below.