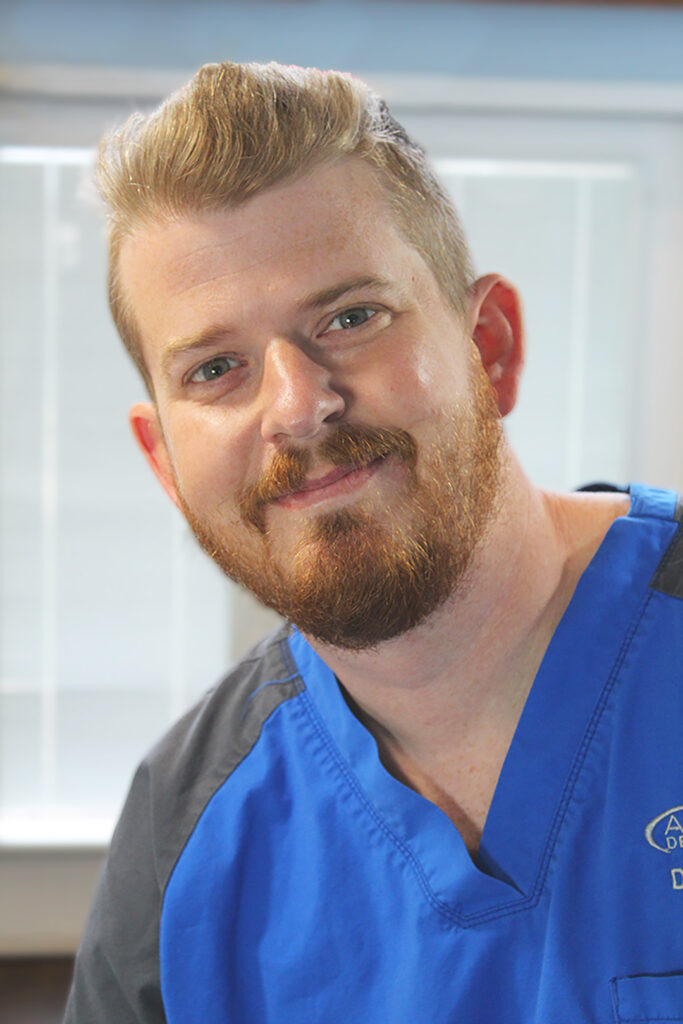 Dr. Graham Tinker graduated cum Laude with a degree in biochemistry from the University of Missouri in 2011. He attended dental school at the University of Missouri at Kansas City, where he graduated with honors in oral surgery in 2015.
Dr. Tinker became interested in dentistry while on a mission trip to Honduras in which he assisted the dental team as they cared for the needs of the local population. He continued to donate his time and expertise to the underserved populations in both St. Louis and Kansas City at public health clinics while in dental school. Dr. Tinker has participated in past years MOMOM providing no cost dentistry to people in need. Outside of work he enjoys snowboarding, playing soccer, and watching Mizzou athletics.
"Having grown up in the greater Saint Louis area, it brings me much joy to be able to return to the area and serve the local population's dental needs. I love cultivating relationships with my patients and satisfying their dental needs from relieving them of pain to improving their self-confidence by enhancing the esthetics of their smiles. I relish the ability to apply the latest techniques and materials provide the highest levels of quality in my work." – Dr. Tinker
Dr. Tinker and Dr. Slaven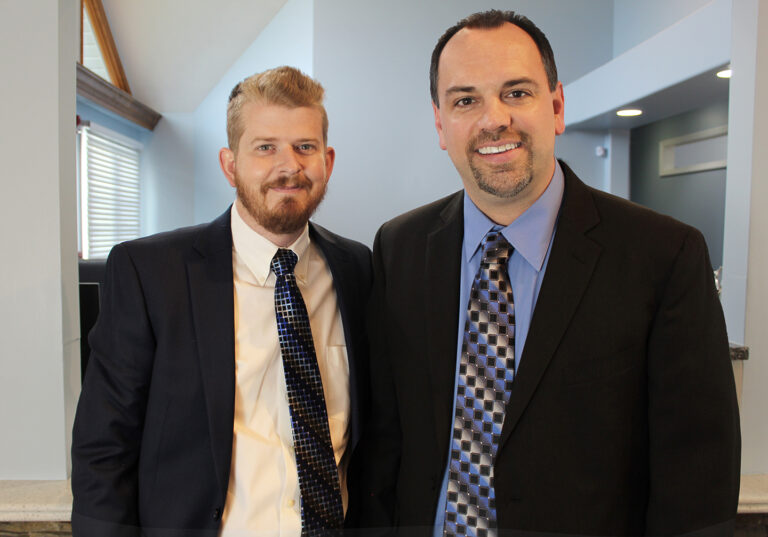 Request an Appointment
If you are ready to schedule an appointment with Dr. Tinker or Dr. Slaven at ActOn Dentistry, please click the link below.